Cover Art Finalists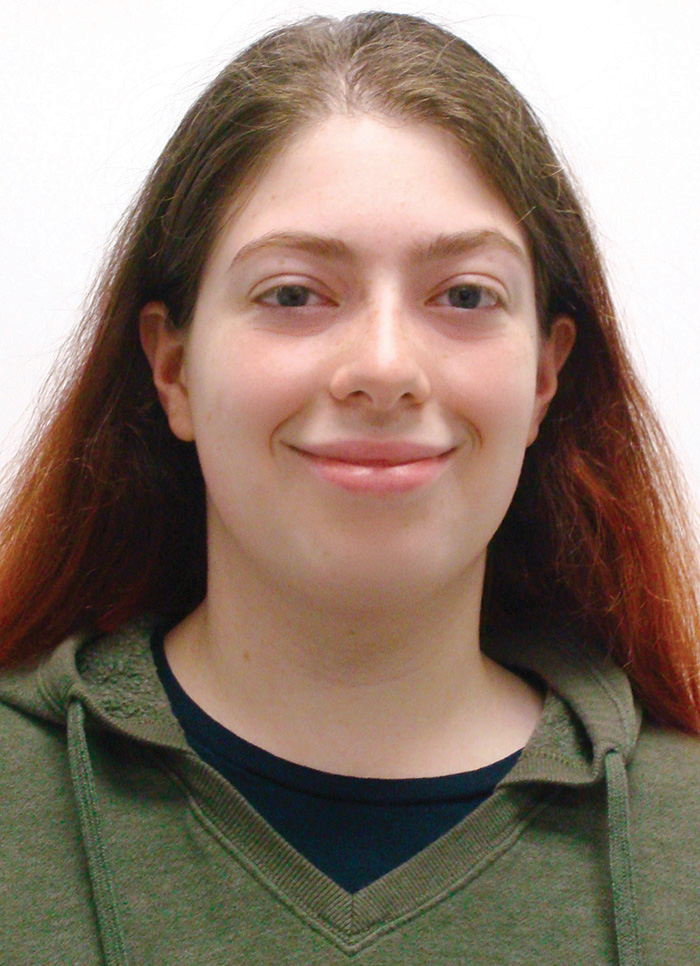 Front Cover: Bethany Moore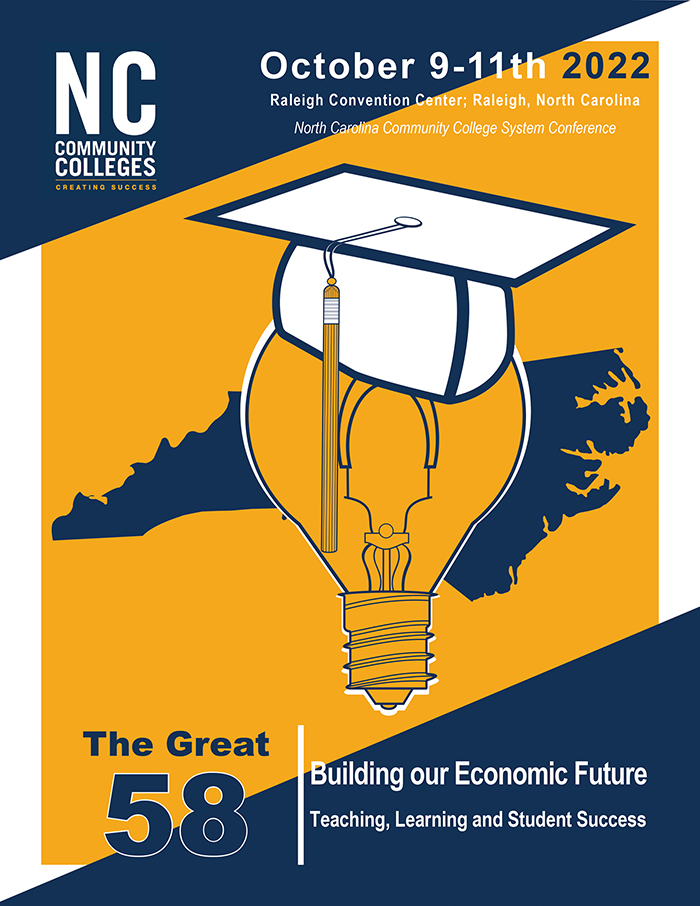 I am a student at Rowan Cabarrus Community College. I am currently studying Graphic Design and Advertising. I plan to go straight to work in the field once I graduate with my associate's degree. I participated in the Skills USA competition this year for a pin design. I was not one of the winners, but I was one of the few people in my school who got picked to participate in the competition as a result of a project in one of my classes.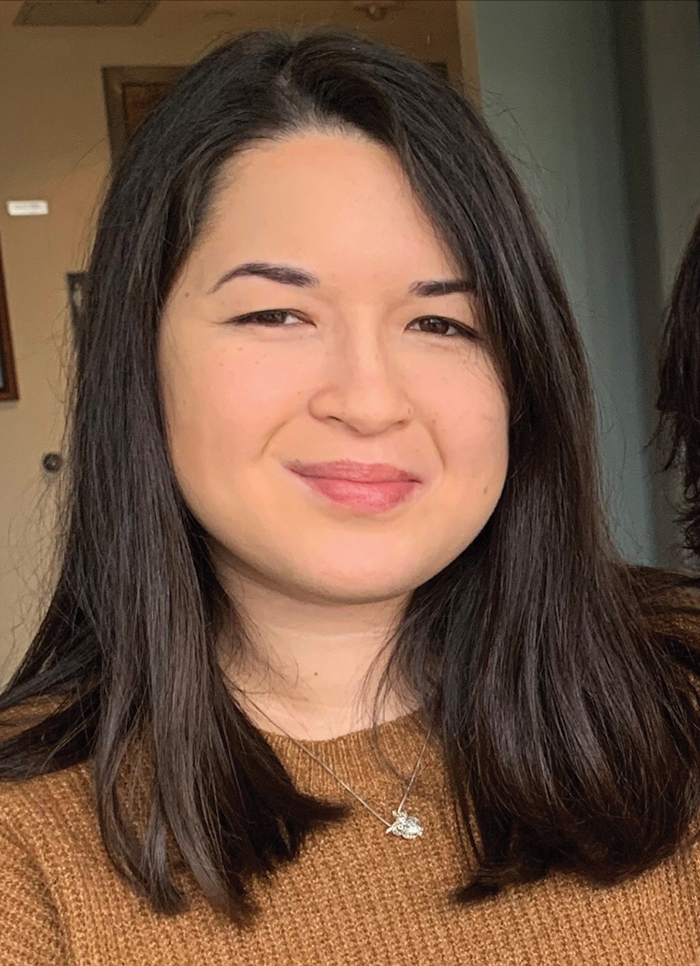 Back Cover: Khettie Chanthaheuang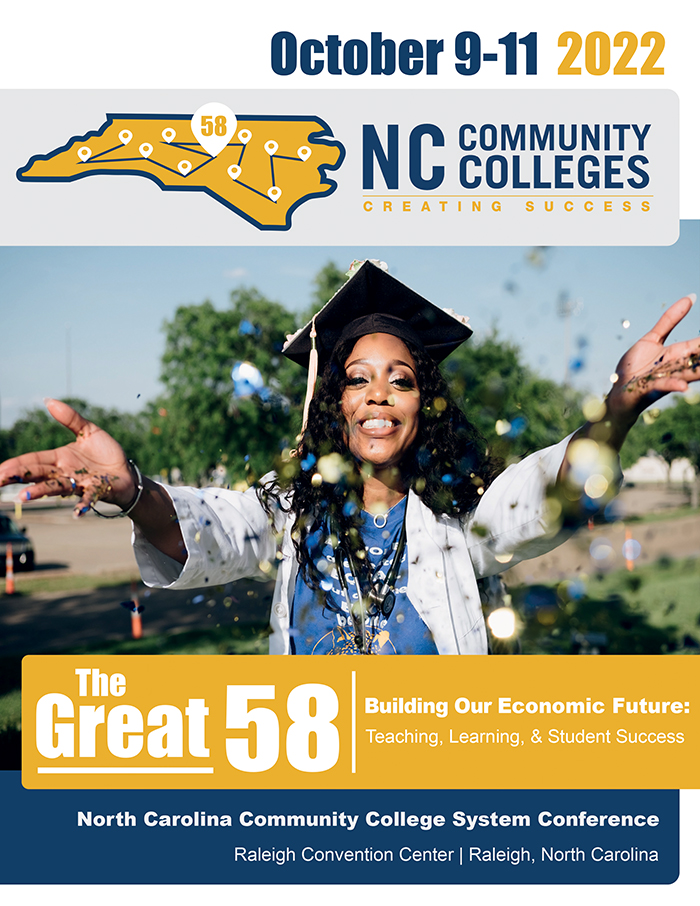 My name is Khettie Chanthaheuang, I'm 25 years old and a student of Rowan-Cabarrus Community College in Concord, NC. Art has always been my passion since early childhood, I often credit my Dad because he was an artist as well. However, he was never encouraged to pursue his talents any further in his life and this is why it's important for me to continue my passion into a graphic design career that I know would make my father proud. As a student, I strive to learn more about art and design with the ambition of turning that dream into a reality one day, but I've also learned the importance of education and how that knowledge is near universal in someone's life after college. I'm thankful to have instructors that care about the development of their students while meeting so many wonderful people that share this journey with me who are equally talented.
Cover art photo credit: Joshua McKnight of "Pexels"
Contributors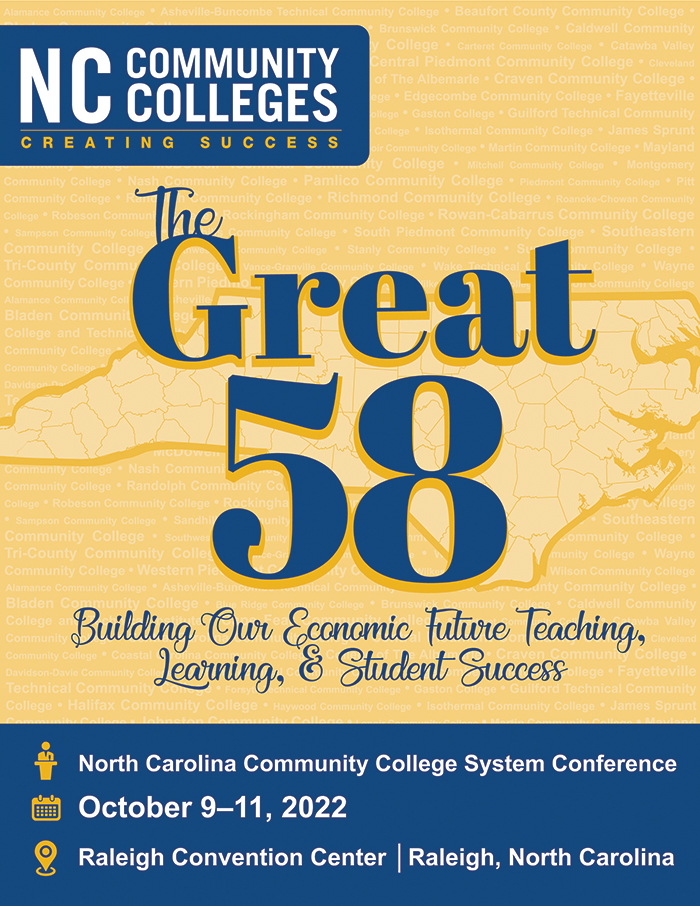 Kylie Chadwick
Lenoir Community College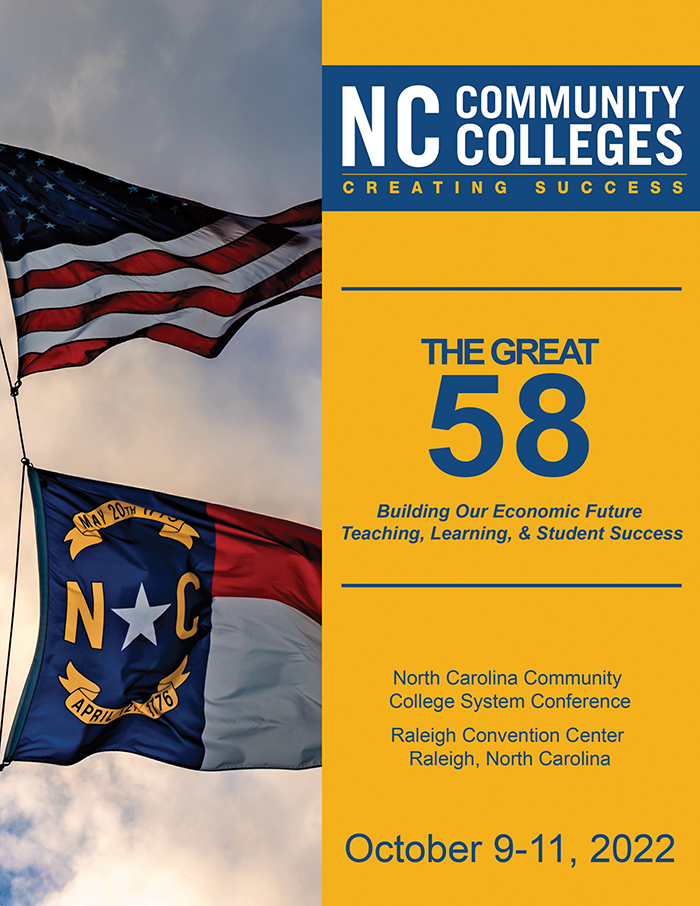 Abisai Ortiz
Lenoir Community College